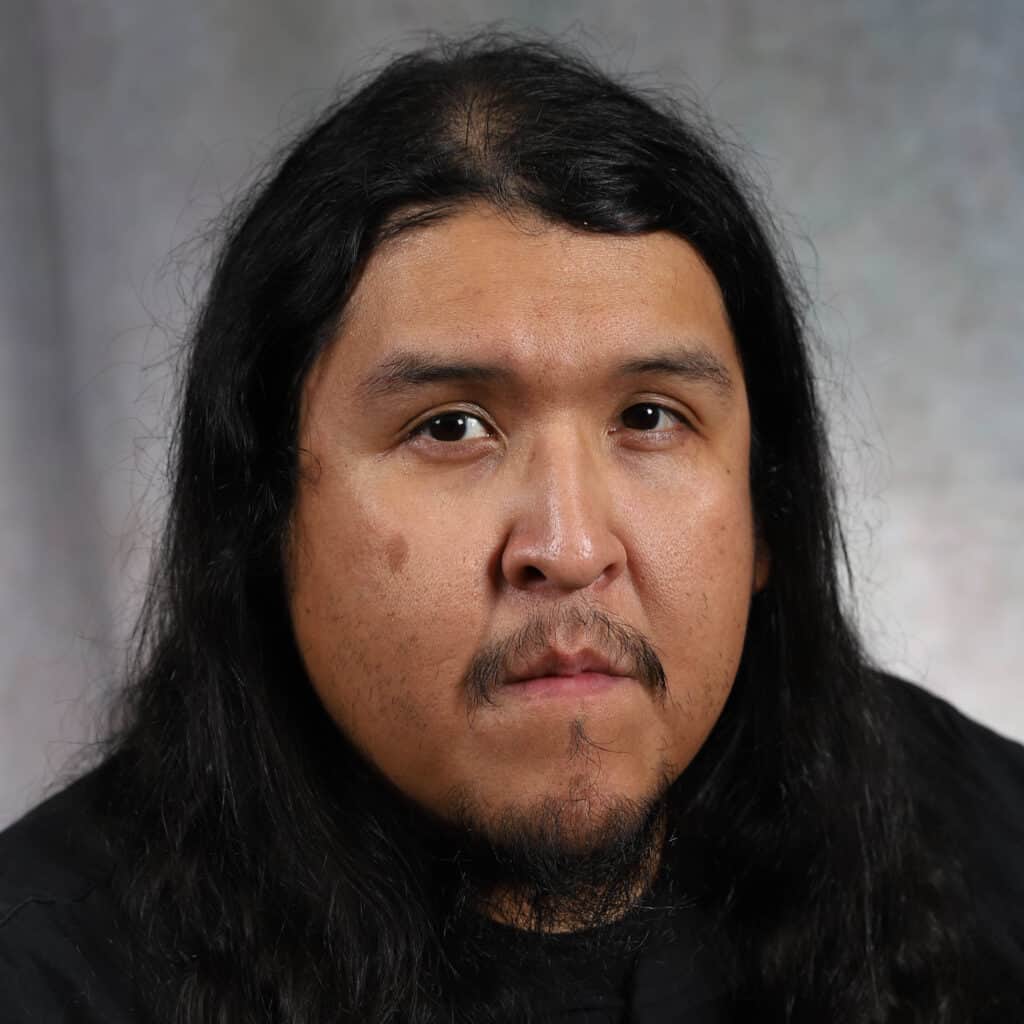 Youth Ministry Coordinator
Youth Ministry Coordinator
Christopher Marshall (He/Him) was born and raised in Tulsa, Oklahoma. He is an enrolled member of the Muscogee Creek Nation, he attended church at Picket Chapel United Methodist Church in Sapulpa, Oklahoma. Chris is currently employed with Omaha Public Schools where he works closely with students in Pre-K through High school.
"I'm very excited for the future," says Chris, "I'm eager to begin my new role as the Youth Ministry Coordinator."
Chris is a jack of all trades, multi-instrumentalist, filmmaker, and a loving husband and father.