Our building is able to accommodate private and community events throughout the week. Contact Cass.opal@fumcomaha.org or call 402-556-6262 Ext 1001 for reservation and contract information.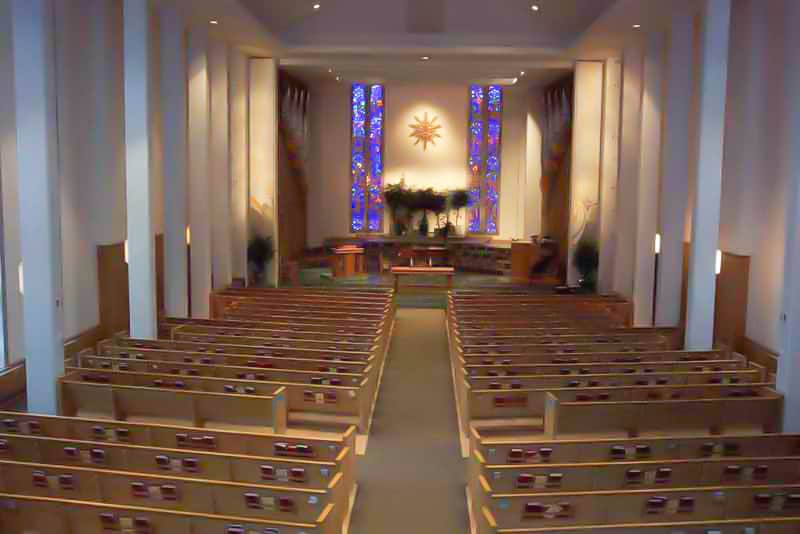 Sanctuary
With a premier organ and space for music, our Sanctuary welcomes a host of great music and theater performances. It seats up to 600 guests.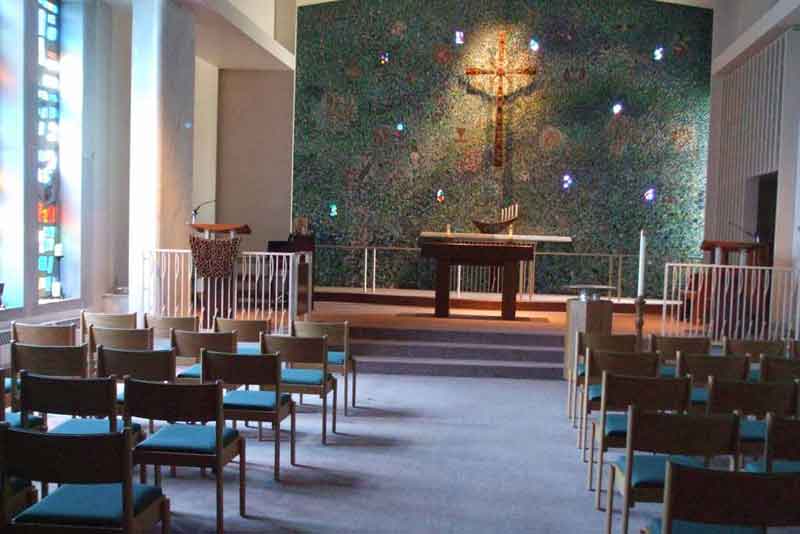 Mead Chapel
The Mead Chapel is a smaller, more intimate alternative to the sanctuary.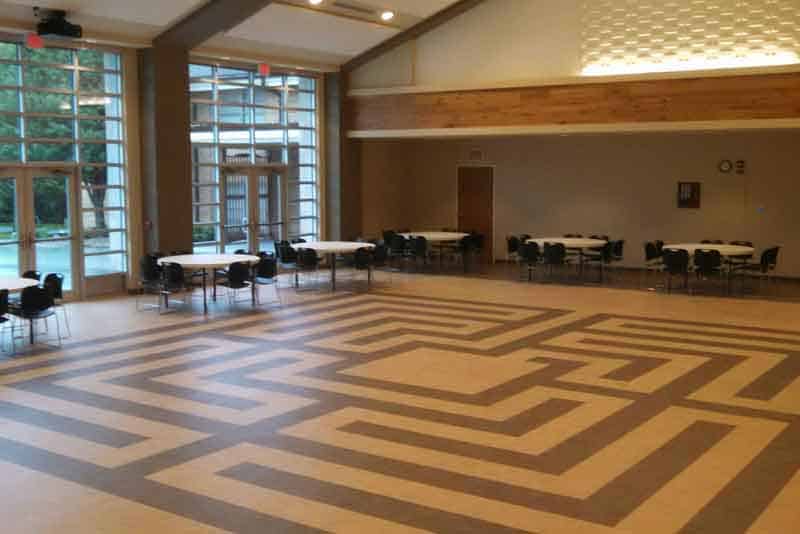 The Commons
The Commons is a space with over 4000 square feet to accommodate larger groups and receptions. The labyrinth in the center of the room is another attribute. Audio/visual is available.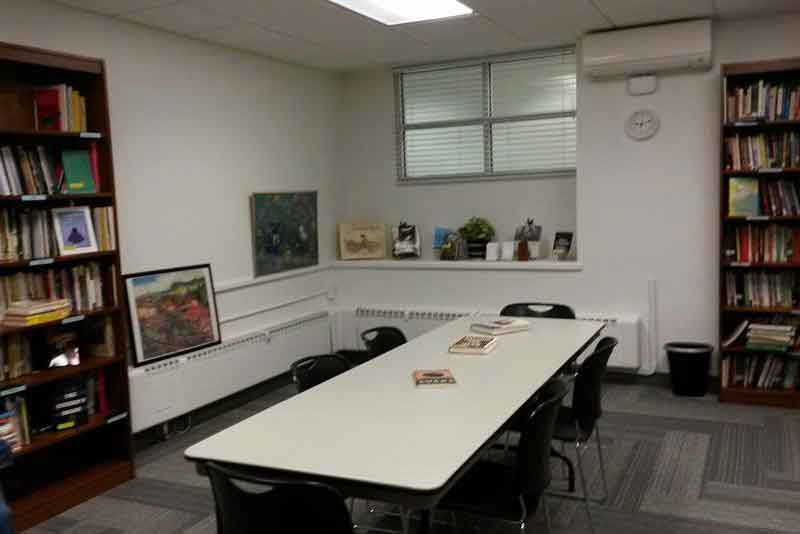 Meeting Spaces
We have a variety of size rooms available for use on a daily, weekly, or monthly basis. We can accommodate your group from 2-250 people.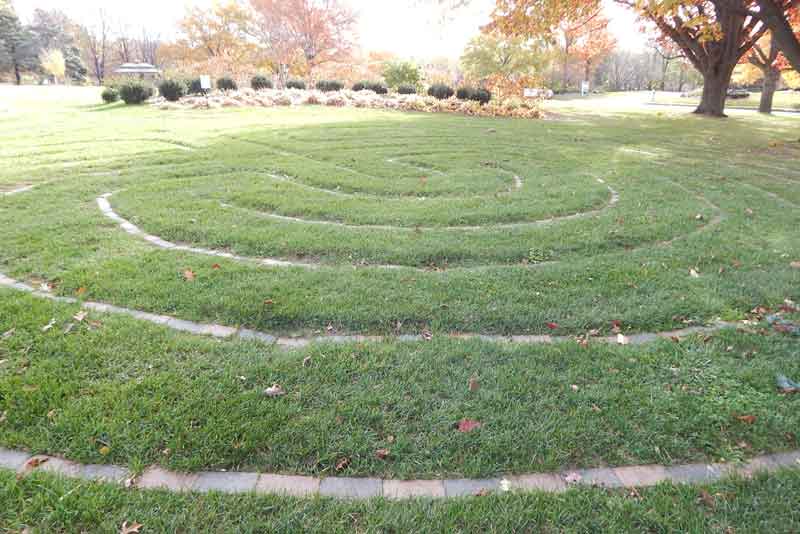 Lawn Labyrinth
Our classic seven circuit labyrinth is ready for our use, seven days a week, 24 hours a day. There are two nice benches on either side of the labyrinth where you can sit, enjoy nature and quiet yourself. This labyrinth is located on the southwest area on the front lawn, surrounded by the Prayer Garden.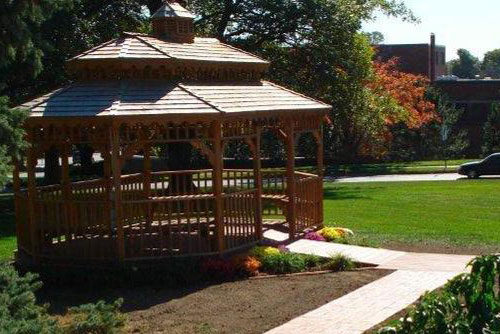 Gazebo
The gazebo on our front lawn is the perfect place for small groups who want to get closer to nature.