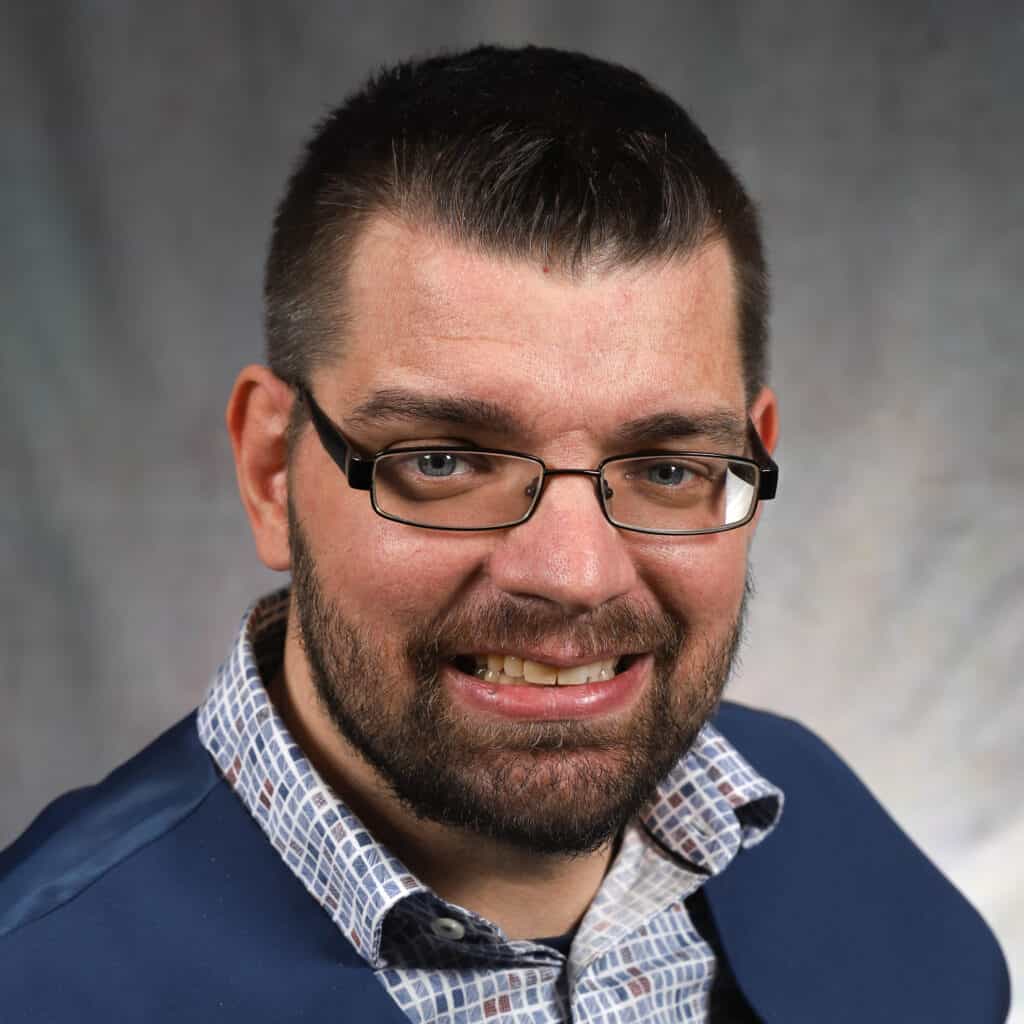 Children's Ministry Coordinator
Children's Ministry Coordinator
Fran (He/Him) has an extensive background in education, and specializes in using the arts to engage students in learning. He specializes in creating inclusive and accessible lesson plans for all individuals.
An accomplished theater director and playwright, Fran concurrently serves as Director of Accessibility and Education at Omaha's Rose Theater and Executive Artistic Director at Omaha's Circle Theatre. Fran currently serves on the board of The American Alliance for Theater and Education, the nation's leading service organization for theater education. He also serves as the United States representative for the International Inclusion Arts Network.
Fran works extensively with Very Special Arts (VSA): The International Association for Arts and Disability and is a frequent contractor for The Kennedy Center. He holds an MFA from Goddard College.